Health and Wellness and Community Resources
Ventura County Health Care Resources
Flyer:
Ventura County 
There are great resources found in the Wellness Every Day website overseen by Ventura County Behavioral Health. These include resources for depression, suicide, LGBTQ+, and more. To visit the website please click on following link: (English) https://www.wellnesseveryday.org/ (Español) https://www.saludsiemprevc.org/
Interface provides an array of services to Ventura County residents. Those related to mental health include emotional wellness, therapy and trauma treatment. https://www.icfs.org/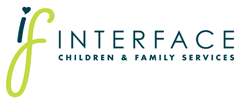 The Ventura County Behavioral Health Department (VCBH) provides mental health and substance abuse services available to residents. For more information on all services VCBH provides click on the following link https://vcbh.org/en/

NAMI Ventura County provides emotional support, education and resource for those with a mental illness. NAMI "...advocate for a life of quality and dignity—one without discrimination—for all people affected by this illness." https://namiventura.org/ 

Diversity Collective, the parent organization to the Rainbow Umbrella Program, is a nonprofit that promotes the advocacy, education, mental and physical health for the LGBTQ+ community throughout Ventura County. Some of the services Diversity Collective provides includes guided meditation, youth  peer-based support groups, and free counseling. http://www.diversitycollectivevc.org/home.html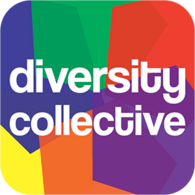 Logrando Bienestar, a program from VCBH, provides services for Santa Paula and Oxanrd residents. Logrando bien estar was designed to assist the Latinx community in udnerstanding the importance of their mental and emotional health. This is accomplished by assisting residents in accessing services to practice healthy life-style changes. 
Proyecto Esperanza provides mental health services to residents in the Santa Paula area. You can follow their youtube channel (https://www.youtube.com/channel/UCtNRxnH5NTMe5rZshv3jZMg) or Facebook page at @esperanzaprojectsantapaula  
One Step A La Vez provides services and resources to youth in Fillmore and Piru. This includes support for homeless teens and young adults, LGBTQ+ support, food access, and more. Many of the meetings that would have been held in-person are now available via Zoom. A calendar of upcoming dates can be found at the bottom of the home page. http://www.myonestep.org/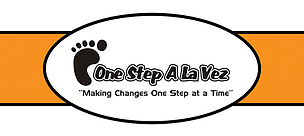 Kids & Families Together provides support, education, and counseling to individuals and families in foster/resource car, kinship care, legal guardianship, adoption, and birth families. Their programs encompass in-home family therapy, psychoeducation, support groups and more. https://www.kidsandfamilies.org/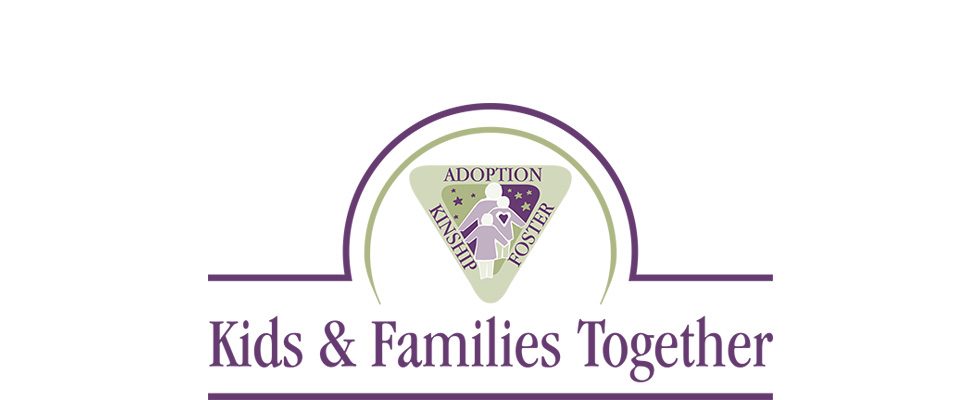 State and National 
Know the Signs is a statewide marketing campagin that focuses on three key messages. 1. Know the Signs related to Suicide. 2. Find the words to begin the conversation. 3. Reach out. https://www.suicideispreventable.org/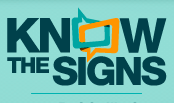 The Trevor Project is a leading national organization providing crisis intervention and suicide prevention services to LGBTQ+ youth. https://www.thetrevorproject.org/

The Suicide Prevention Line is available to everyon 24 hours a day, 7 days a week. Anyone who calls in will receive free and confidential emotional support. https://suicidepreventionlifeline.org/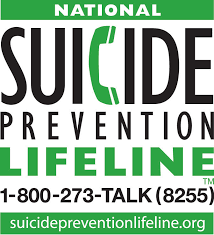 The Coalition Youth Crisis Line is available 24 hours a day, 7 days a week to provide crisis intervention counseling and resource referrals via online chat, text, and through the phone. Profressionally trained staff and volunteer counselors discuss in confidence and withoutht judgement suicide, depression, human trafficking, trauma, and more with the caller. https://calyouth.org/cycl/
The Jason Foundation dedicates its work to prevent the "Silent Epidemic" of youth suicides through education and awareness. To find more information on how to get involved or training visit the Jason Foundation Website. https://jasonfoundation.com/

The American Foundation for Suicide Prevention organiation empowers its community through research, education and advocacy to take action against suicide and those affected by suicide. To find more information and local chapters visit https://afsp.org/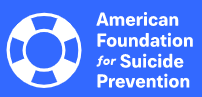 Human Trafficking
To report suspected human trafficking or to receive assistance call your local police department, the REACH Team at (805)261-1212, call the National Human Trafficking Resource Center at 1(888)373-7888, or text the National Human Trafficking Resource Center the word "HELP" or "INFO" to 233733. 
Social Emotional Health Resources
The UC Santa Barbara Project Covitality Team seeks out and posts school-based mental health and wellness resources. We do this to support your efforts to help all students thrive and grow into competent and caring people who positively impact their communities and the world.